We're delighted that, despite the current situation, the billed Monday recitalists for LIOF 2020 generously provided some short video and audio clips for us to broadcast each week on our Leeds International Organ Festival YouTube channel: lioflive.org.uk. Audiences can enjoy these world-class performers from the comfort of their own homes, wherever in the world they may be.
Last year's artists have kindly agreed to feature in the 2021 Festival instead, so I hope that the weekly 2020 mini-recitals will give a wonderful taste of what will feature in this year's exciting programme.
To watch the 2020 recitals and the launch event of the 2021 Festival tune in to lioflive.org.uk.
We're also thrilled to announce our new podcast series entitled 'Pipe Up! The Organ Podcast'. Over the Summer of 2020 I was joined each week by a different guest to chat about the online recital series. Guests included some of the recitalists themselves, alongside composers, conductors and music journalists.
David Pipe
Artistic Director, Leeds International Organ Festival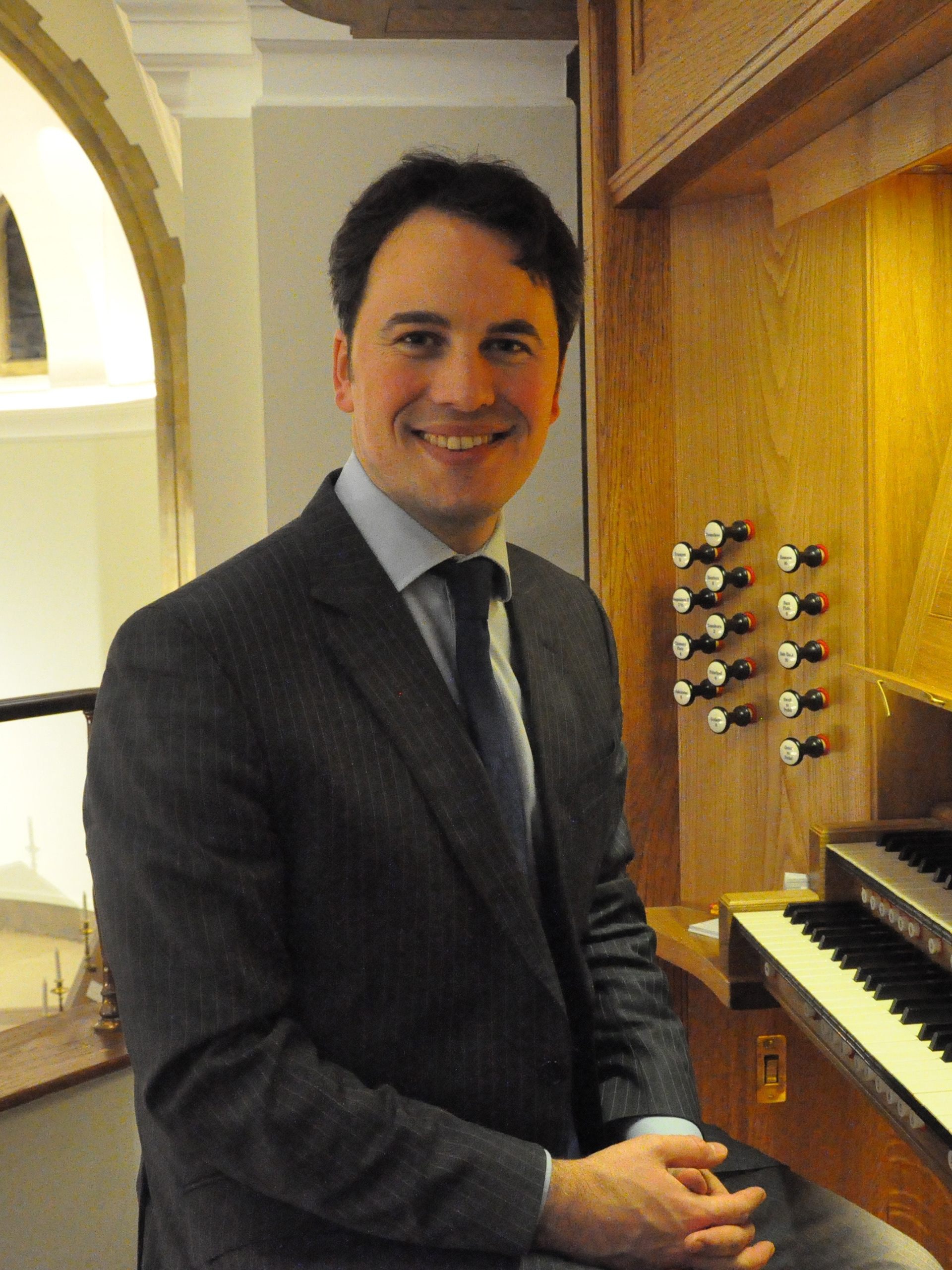 As a result of the lockdown, Leeds International Organ Festival has lost vital sponsorship and donations. 
Please consider helping us to secure the future of the Festival.
Thank you for your continued support.